The Best in Child Care, Infant Care, and Early Education.
Journey Together exists to create new experiences within children that will be everlasting to their development and give parents the peace of mind to know that their child is growing intellectually to carry out in the world and to learn through structure.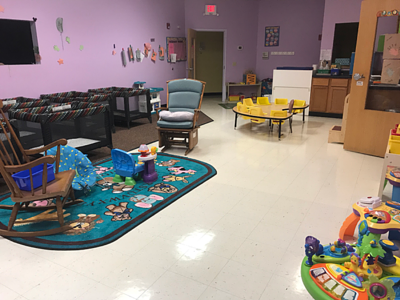 Our Curriculum
We use the Creative Curriculum The philosophy of The Creative Curriculum® is that young children learn best by doing. The Creative Curriculum is built on theories of development in young children, that all children learn through active exploration of their environment and therefore the environment plays a critical role in learning.
​
Play, Grow and Learn with Us
4657 Verona Road • Madison, WI 53711
(608) 298-7684
4657 Verona Road • Madison, WI 53711
(608) 298-7684
​